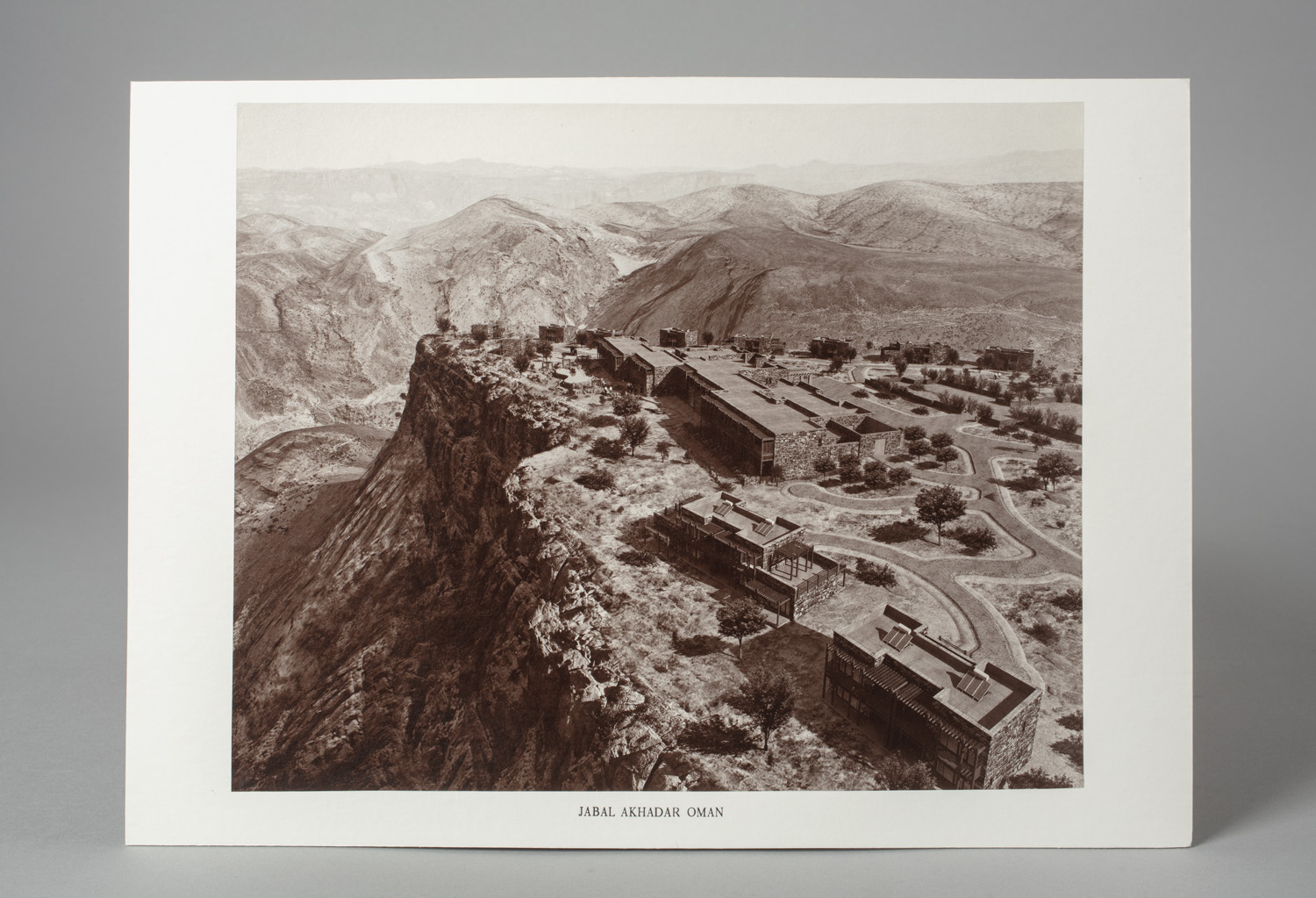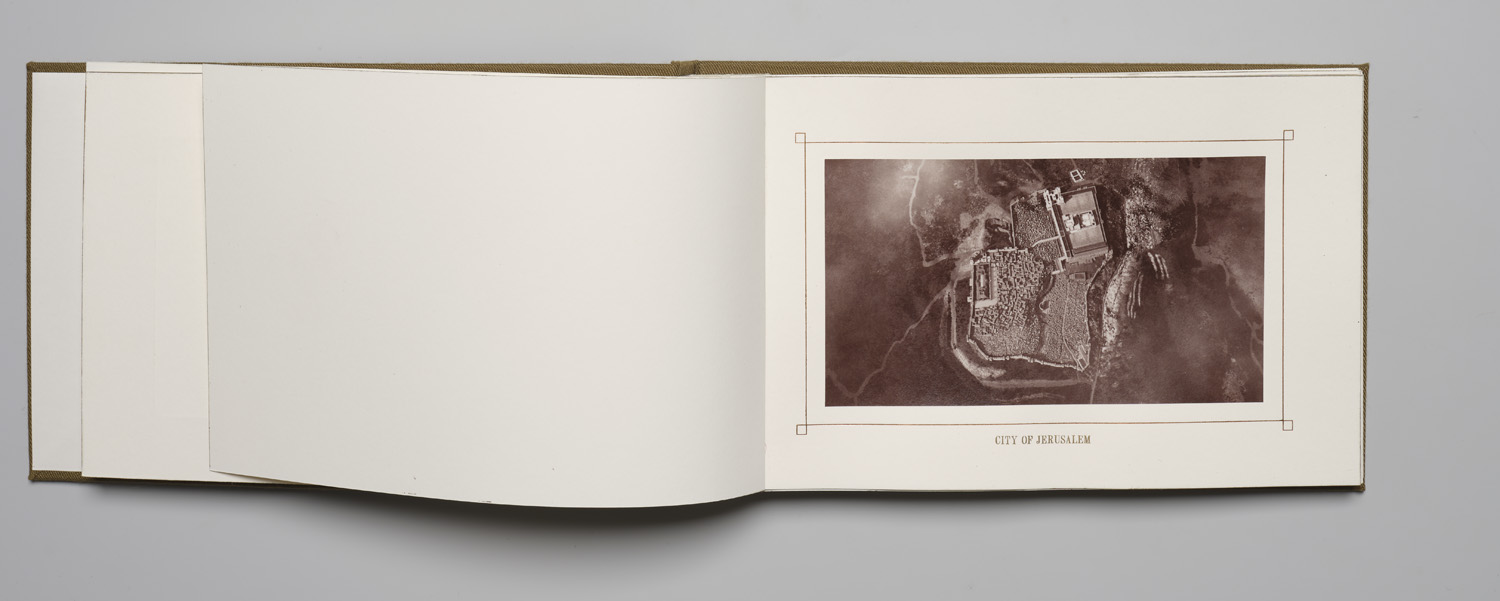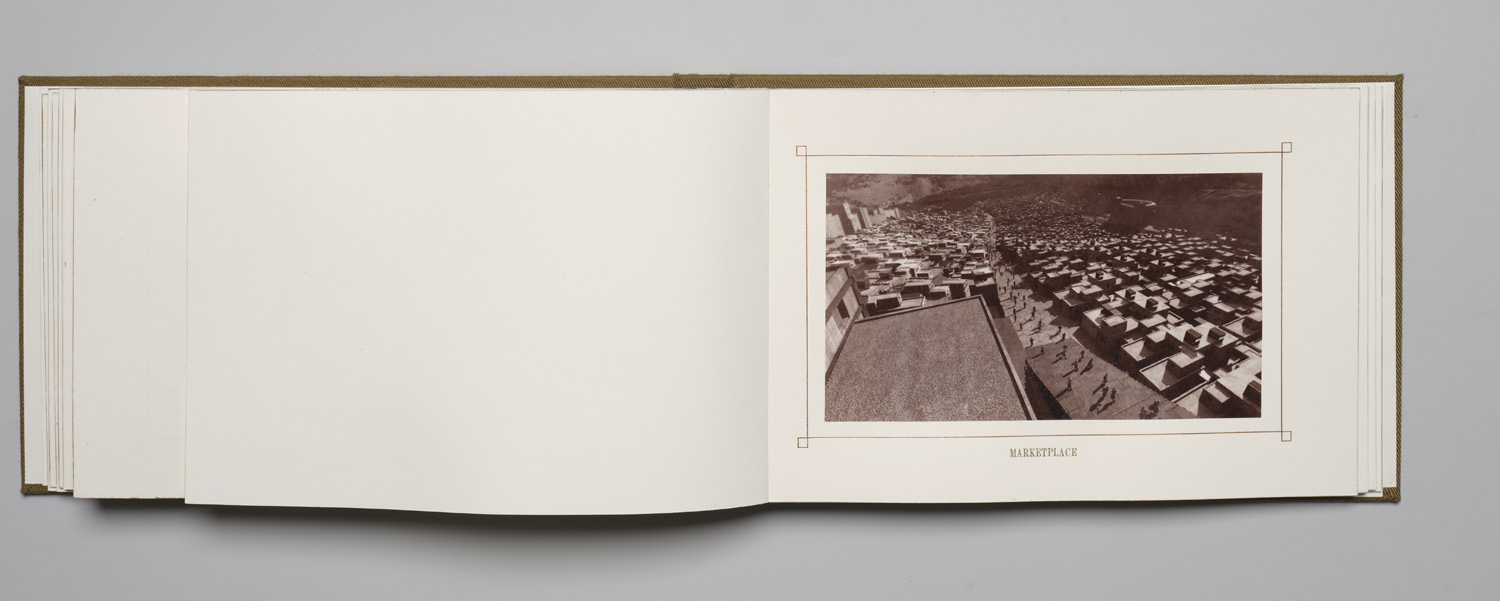 TOUR IN THE EAST (2017)

Albumen prints toned in Dubai gold starch, mounted onto card, various sizes.

Handbound artist's book of 12 albumen prints toned in Dubai gold with foil stamp lettering,
14 x 22 cm, edition of 5.

Tour in the East is a reimagining the work of British photographer Francis Bedford, who in 1862 was the official photographer for the Prince of Wale's five-month tour of the "middle east". Although the photographs of the carefully planned itinerary consist of stylistically typical architectural and topographic views with the occasional portrait, a strong political overtone resonates through the resulting portfolio of albumen prints. As a whole, the work echoes the assumed hegemony of British influence in the region and focuses on picturesque views of monuments and buildings that fell within this sphere of interest. The trip and corresponding photographs also covered areas of significance to Britain. These included the Ionian Islands, which had recently been transferred to Greece, areas involved in the Crimean war and notably a number of sites in which Christians had been massacred during the 1860 Druze-Maronite conflict.

Tour in the East presents digital architectural renderings appropriated from news websites, architectural practices and building digests of forthcoming and recently completed western development projects destined for the Arab Peninsula and middle east. They are produced as albumen prints using similar techniques to Bedford's and are subsequently gold toned using a toner manufactured by the British Assay Office chemist using a piece of pure gold bought from Dubai.

The supplemental work, Photographic views of the virtual Holy Land : a series of albumen prints depicting the Mormon vision of Jerusalem at the time of Jesus, depicts screen grabs from a tour of a virtual Holy Land available online and directly references a small book of travel photographs of Bedford's I obtained in Spitalfields Market, London.